What is the CHANGE Health Clinic?
The CHANGE Health Clinic is a youth-focused team of doctors, educators, psychologists and Community Connectors who support Parkland School Division (PSD) youth ages 11 to 24 years old and their families.
This clinic fosters wellness through the promotion of nutrition, physical activity, mental health and social connection with our community. The clinic team works with schools and the community to address the environmental and behavioural challenges facing youth and families.
A holistic approach reduces the burden on teachers, families and healthcare providers by using proactive, evidence-based practices to protect mental health and foster PSD's Ultimate Goal: Student Success and Well-being. We know that healthy learners are strong learners and we want our students to thrive in and out of school.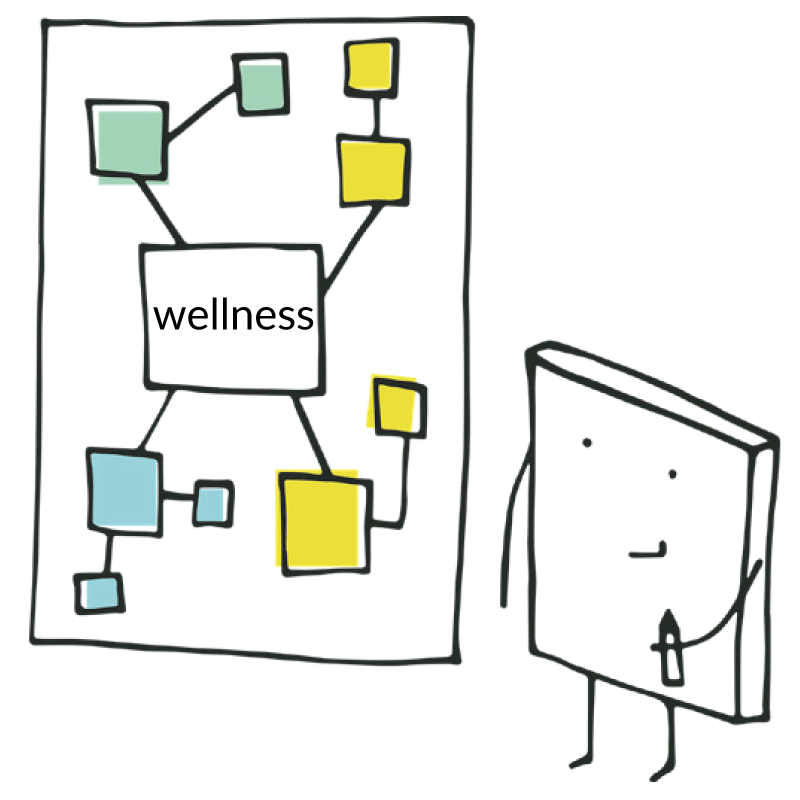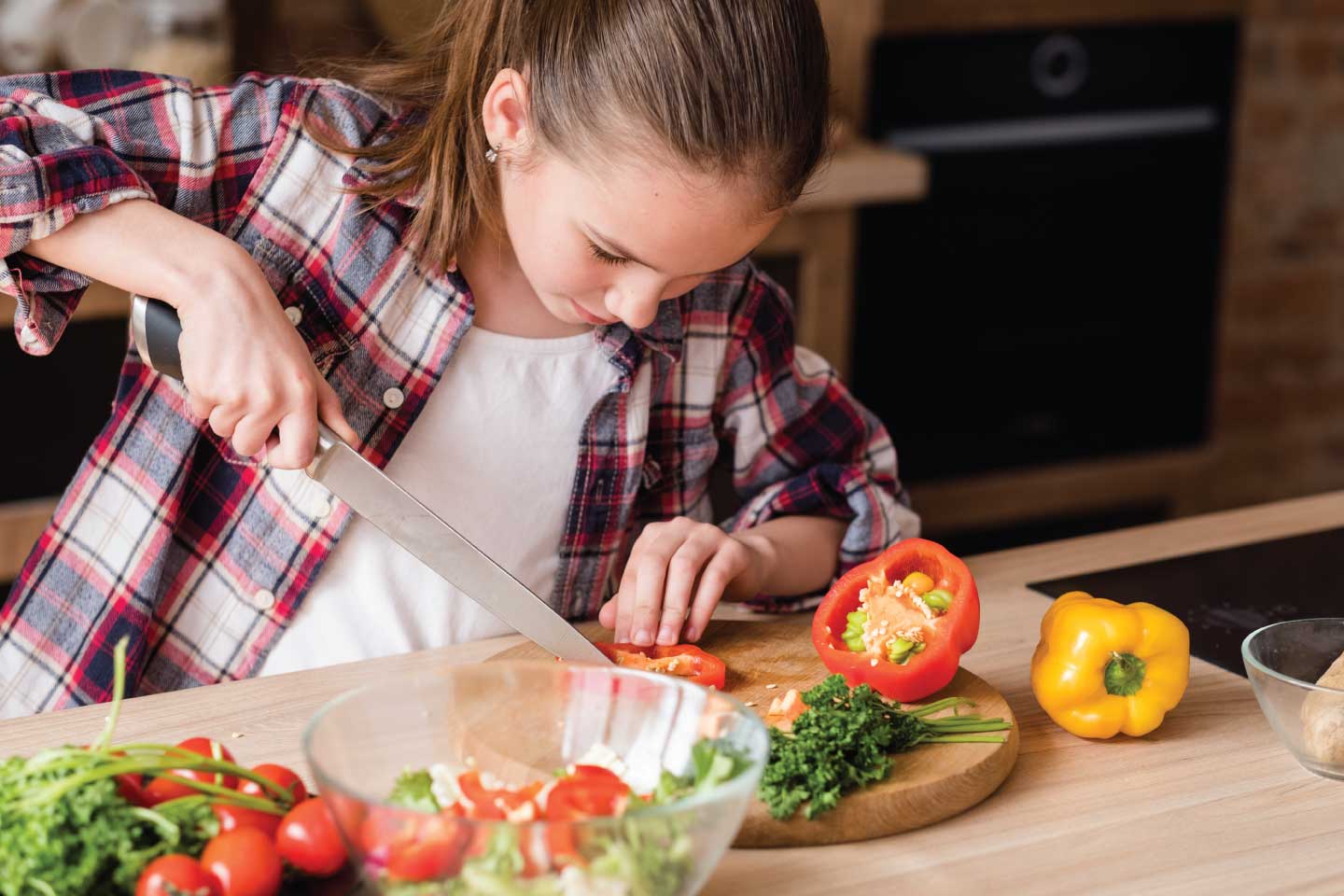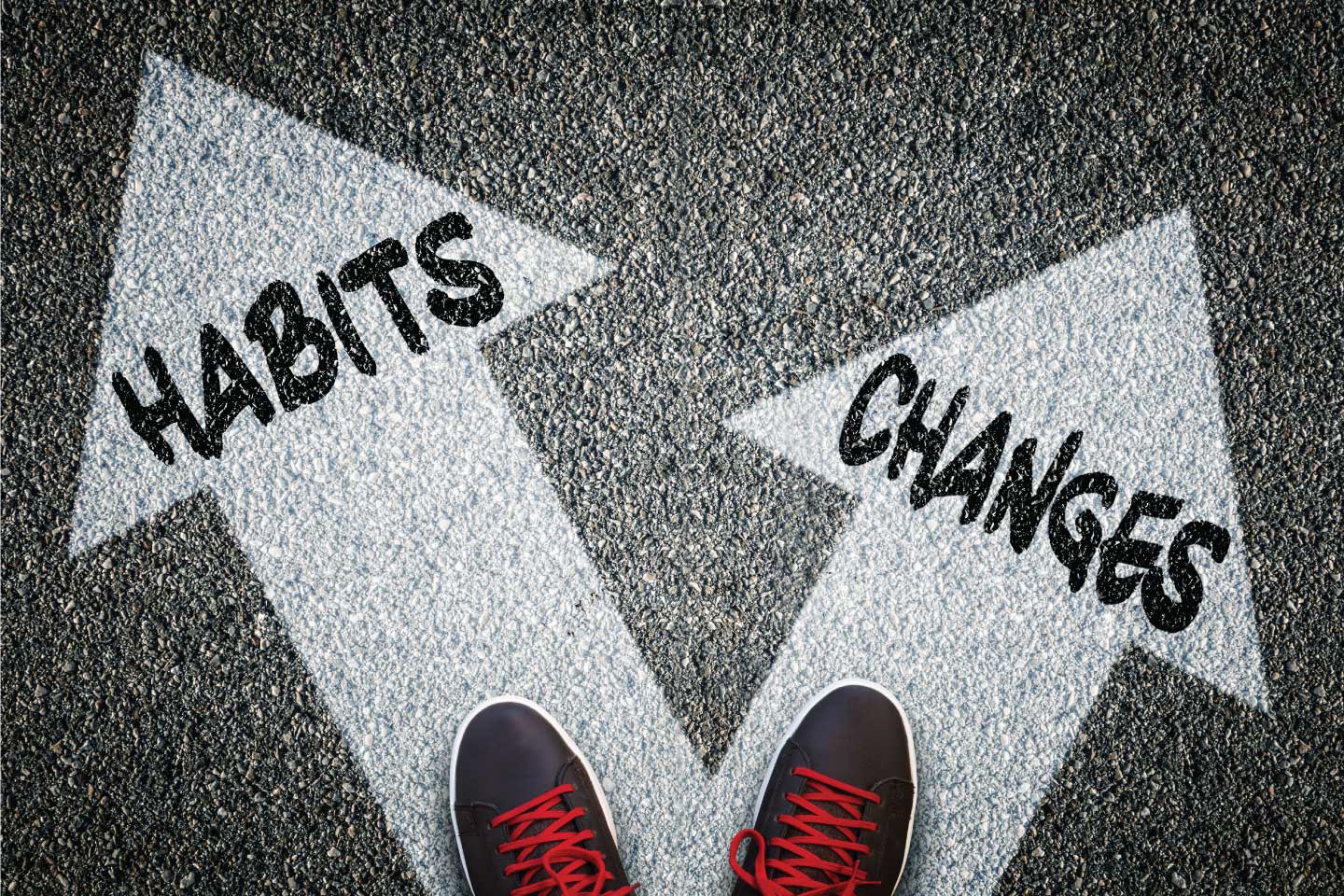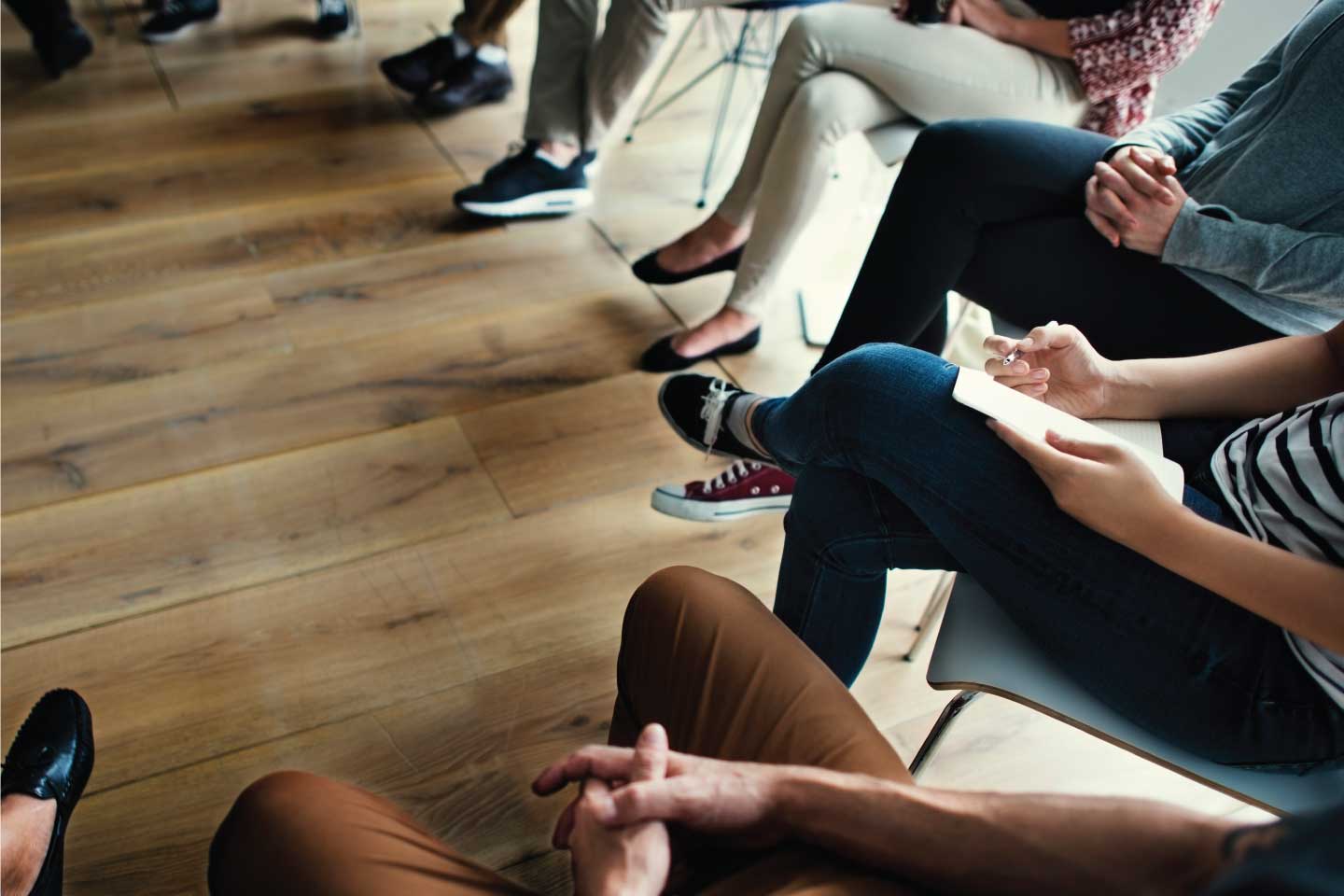 Wellness Map
In partnership with PSD, we use a collaborative approach that empowers students and their families through information and resource connections (both in and out of school), ensuring they have access to the best local service and support providers.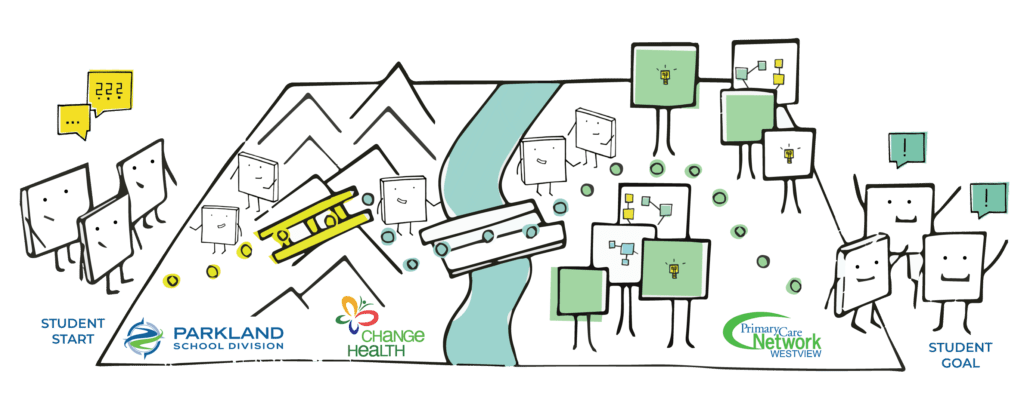 SCHOOL COMMUNITY
Schools offer support through collaborative, responsive teams, with identified staff members (teachers) who serve as Inclusive Education Leads, supporting students, parents and co-workers. Schools also connect students and families to the next step in support, the bridge builders.

BRIDGE BUILDERS
CHANGE Health Clinic: In-school limited service that supports students and their families to connect with the health care system. Focused on nutrition, fitness, mental health, strong relationships and community connections.
Community Connectors: Supporting local youth (ages 11–25) and their families with accessing and navigating community and mental health supports and services. Collaborate with community members, social service agencies and health care.
PSD Family Support Team: Collaborates with community members, social service agencies and
health care to provide ongoing and long-term follow-up with families facing significant challenges.
SERVICE PROVIDERS
Community Partners
Numerous organizations and businesses throughout the Tri-Municipal Region.
Health & Education Professionals
Family physicians and wraparound team
Specialized Healthcare
PCN Youth Mental Health Clinic
WestView Women's Health Clinic
Community Connectors, Page
YOUTH & FAMILY WELLNESS
This is where we strive to be.
It is a place where students feel supported emotionally and physically.
Youth wellness creates ripples that affect everyone in the community. It increases positive connections, happiness, safety, health and well-being for all.