Re-learning healthy living
CHANGE Health Alberta is a registered charity committed to equipping kids
and families with skills and knowledge for healthy living.
Learn how to CHANGE
CHANGE Health
The vision of CHANGE Health is to be one of Canada's leading health protection and improvement nonprofits for adults, children and families through collaboration with community members, educators, businesses, health care, and government. By co-designing solutions through authentic partnerships, CHANGE Health supports Alberta Families to learn, or for most of us, re-learn healthy living through lifelong healthy nutrition, active lifestyles, and positive social connections.
The four pillars of
CHANGE Health are: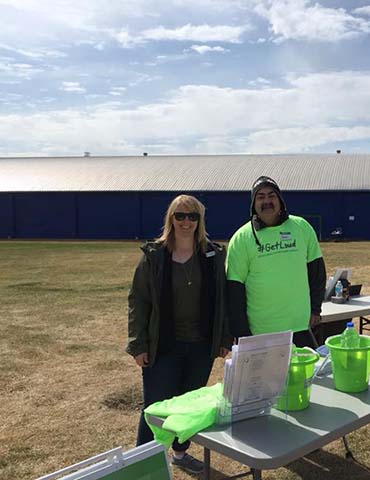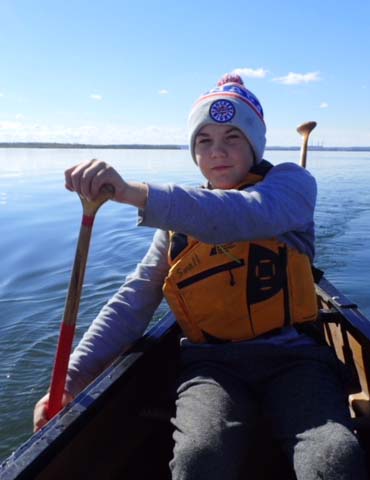 Latest news, updates, special reports, videos, and more
It is amazing how words have changed in meaning. A few years ago, if asked this question, you might reply with where you were born or describe the cultural roots of […]
As the global pandemic continues, it can be difficult to do certain activities or be motivated to do these activities. Why is it so important to get out and stay […]
Eating is an essential part of everyone's lives. Eating is what gives our body's nutrients and the energy we need to go about our days. Now I know what you're […]
Subscribe to our newsletter and stay
updated on the latest news