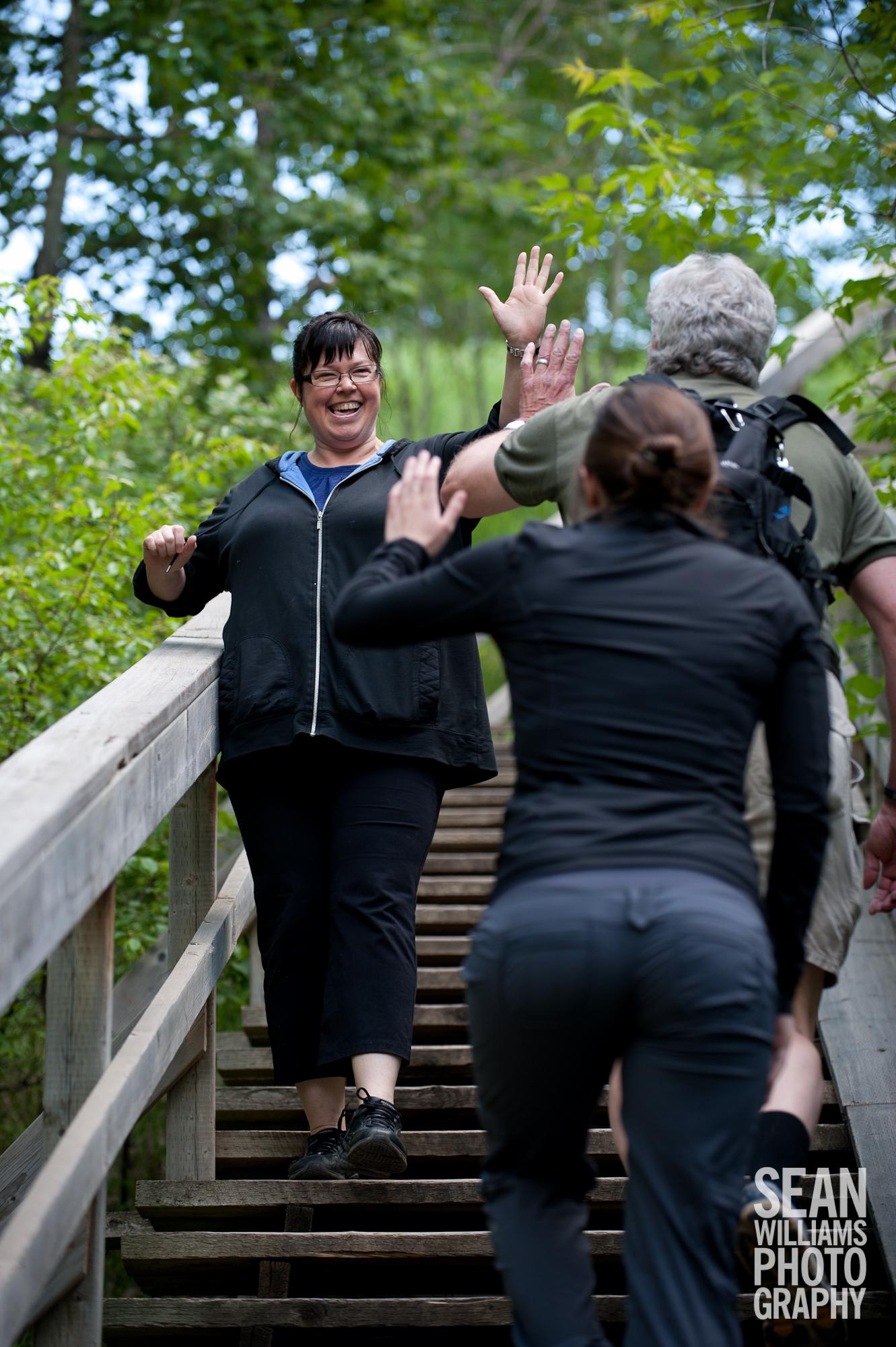 Register or Donate Now
On October 7th, 2023, we are challenging the community to complete 1 Million stairs in a single day!
Register Now as a Team, Individual or Family.
How many flights can you do? 2, 5 or 10. Maybe more.
Log Your Stairs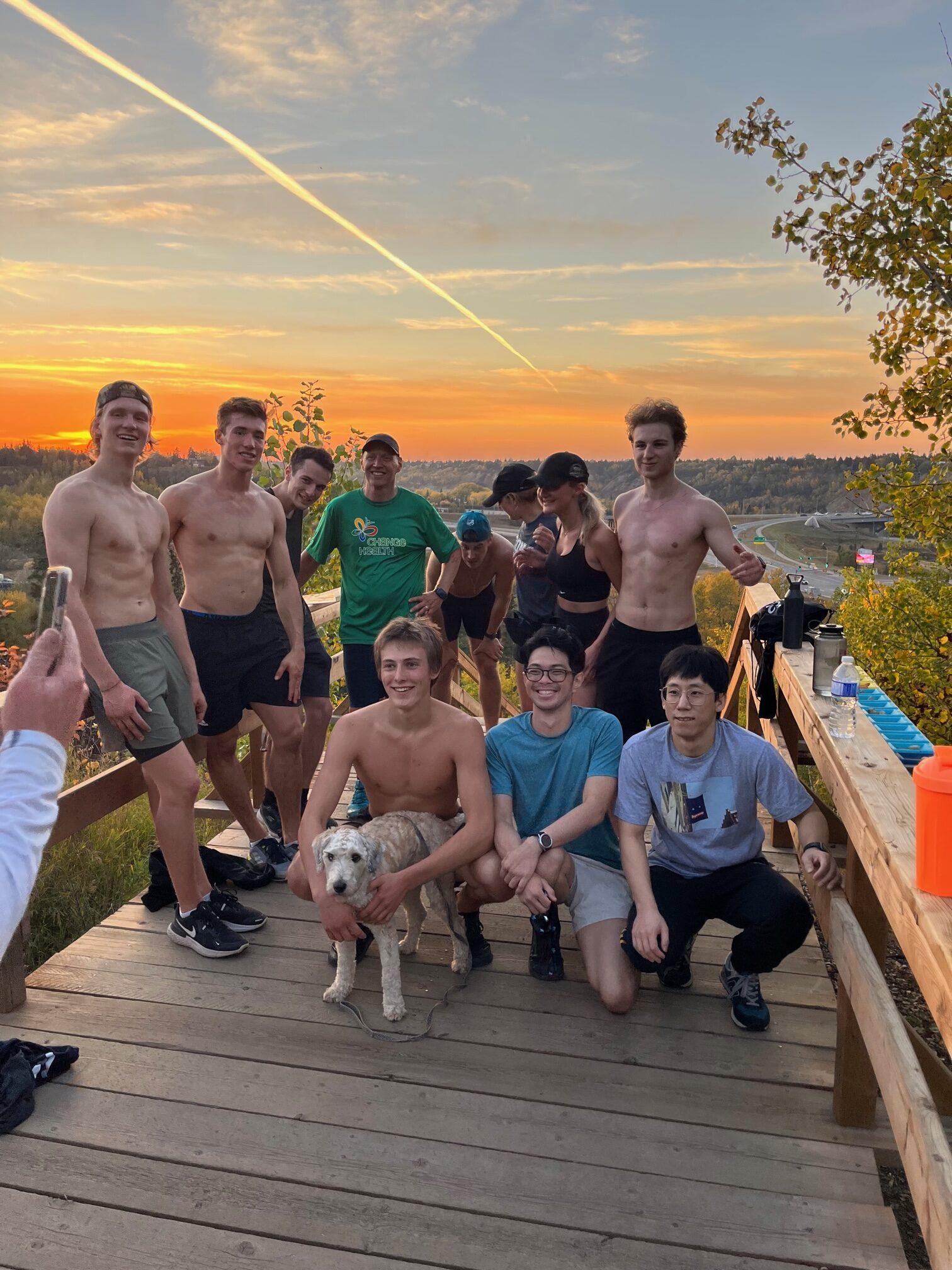 CHANGE Health
The vision of CHANGE Health is to be one of Canada's leading health protection and improvement nonprofits for adults, children and families through collaboration with community members, educators, businesses, health care, and government. By co-designing solutions through authentic partnerships, CHANGE Health supports Alberta Families to learn, or for most of us, re-learn healthy living through lifelong healthy nutrition, active lifestyles, and positive social connections.
The four pillars of
CHANGE Health are: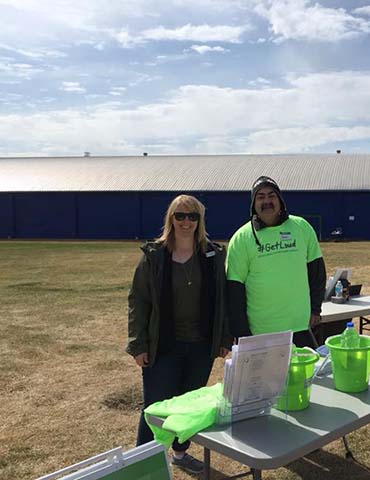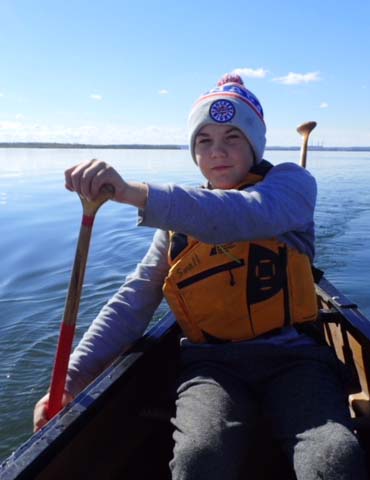 Latest news, updates, special reports, videos, and more
Have you noticed the growing space in grocery stores for products like almond, cashew, and oat milk? Between 2018 and 2020 the popularity of plant-based beverages has greatly increased1, with […]
Supplements have become a hot topic in society lately. How do we know which supplements may be more worth our attention and are safe to use? This blog series of […]
You have likely noticed when buying groceries that food costs have gone way up! In fact, cost of food has risen 8.3% in April 2023, compared to 2022. [1] Foods […]
Subscribe to our newsletter and stay
updated on the latest news