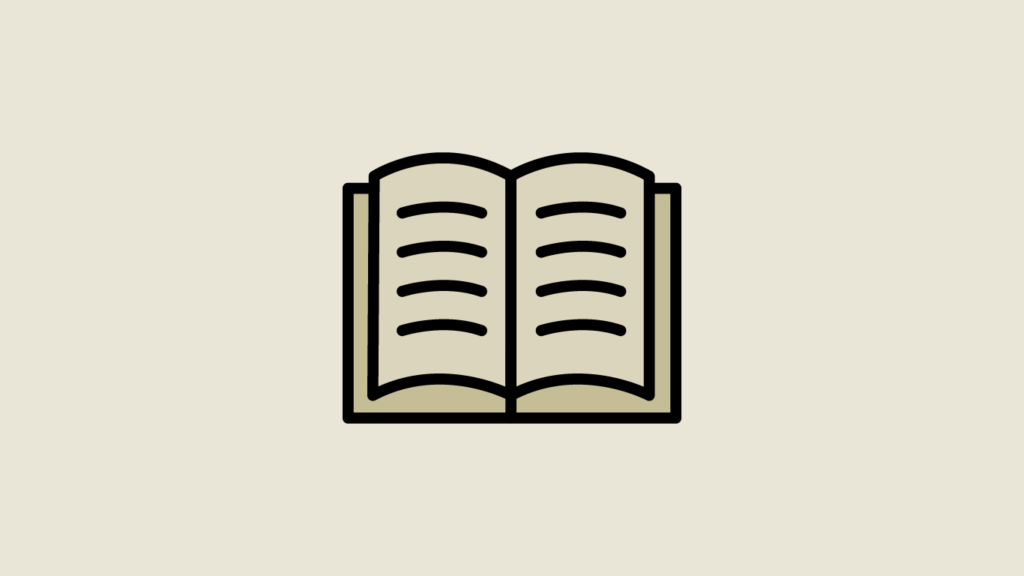 Have you ever wondered if a family physician can actually influence patients to adopt lifestyle changes? To find this out, we conducted a small project based in our family practice in Edmonton, Alta. The results might surprise you.
In 2010, Dr Klein was preparing for a year's sabbatical. Some of his patients expressed concern about his upcoming departure and asked if he would be returning. He realized that they felt connected to him as their family doctor and wanted to be sure the relationship would continue.
As he wondered how to reassure them and maintain this connection in his absence, he got a crazy little idea. He enlisted the help of Drs Singal and Pittman, the practice's resident and medical student at the time. Two months before Dr Klein left, he wrote to his patients, challenging them to set 1 health-related goal to work on while he was away. He suggested they consider a lifestyle change, such as losing weight or quitting smoking. The letter explained that the locum physician would help them, and that they would receive reminder letters about their goals every 3 months. We did not recruit patients in the office, but Dr Klein explained the project in person when patients had questions. Interested patients were asked to complete brief forms outlining their goals. Our patients rose to the challenge. About 1 in 8 adult patients (48 out of 350) set goals, including losing weight, exercising so many times per week, and quitting smoking; some set more than 1 goal. The stage was set for action; Dr Klein left on his sabbatical.