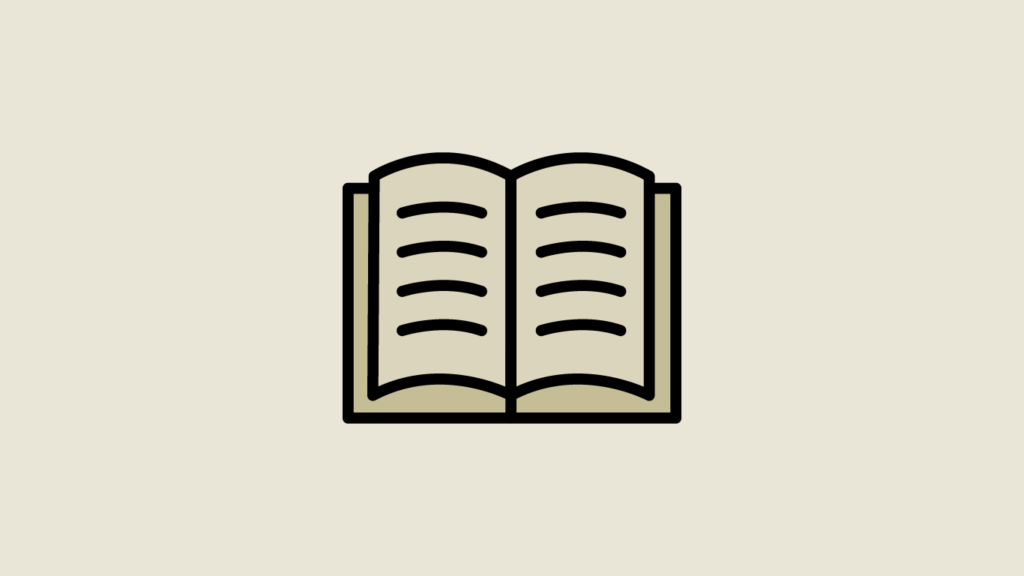 Objective To assess a primary care–based, physician-led physical activity program for primary care patients.
Design Initial assessment of a physical activity program for feasibility, patient satisfaction, and effectiveness.
Setting A primary care network in Edmonton, Alta.
Participants Patients from the primary care network.
Intervention The MOVE program is a primary care–based, physician-led physical activity program for primary care patients, collaboratively offered by an FP and a kinesiologist.
Main outcome measures Six-minute walk test and patient survey results.
Results Patients reported considerable benefits to participating in the MOVE program. Improvements in 6-minute walk test results were observed over 2 months (587 vs 653 m, P < .001).
Conclusion Being involved in innovative primary care–based health promotion activities is a way for FPs to achieve success in changing patients' behaviour.
Family physicians provide care throughout patients' lifetimes. They are typically the first and continuing point of contact for access to health services, support, and care, and they often deliver preventive care based on the effects of lifestyle choices on the health of their patients. An increasing number of people are developing preventable chronic conditions like hypertension, cardiovascular disease, and diabetes. These preventable chronic diseases can be managed through diet and exercise interventions. Despite evidence showing that lifestyle interventions could substantially reduce the costs and complications of these medical conditions, the application of these results in primary care has been minimal. In a recent national survey in primary care, less than half of FPs reported discussing obesity and physical activity with their patients during periodic health examinations. Reasons for the poor implementation of lifestyle interventions in primary care include lack of time, lack of resources, and limited training.
Family physicians and primary care staff who work in Patient's Medical Home practices are looking for methods that can support their patients in achieving the recommended 150 minutes of moderate to vigorous physical activity per week. At one primary care network (PCN) in Edmonton, Alta, one FP (D.K.) started to think that perhaps there could be an effective way to engage with patients outside the clinic to encourage them to exercise. Because FPs are indeed a trusted source of health advice, could FPs not only tell patients to get physically active but also show patients how to get physically active by meeting them in their communities to walk alongside them?
This idea that the powerful influence of an FP on patients' behaviour could be combined into a primary care program encouraging activity among patients was tested in Edmonton as part of the interdisciplinary team programming at the Edmonton Oliver PCN. The Edmonton Oliver PCN was supportive of this idea and helped develop and implement an innovative physician-led, interdisciplinary team–based exercise program called MOVE (www.moveyeg.ca). Through primary care reform, team-based care has become more common, with FPs working alongside dietitians, kinesiologists, and other providers to support patient care. In Alberta, these team-based networks take the form of PCNs; in other parts of the country they form family health teams. Such team-based care creates the opportunity for programs like MOVE.
The MOVE program began in 2013 with a group of 5 patients. It is a free, weekly exercise program that provides the opportunity for patients to be physically active alongside an FP (D.K.) and a kinesiologist (M.K.). The exercise program combines walking, strength training, and other physical activities and evidence-based exercises, such as high-intensity interval training, in the natural surroundings of a local community park. The program takes advantage of trails, hills, stairs, picnic tables, and park benches to teach people how to exercise. Everyone is welcome to attend, and the program is targeted to beginner and intermediate fitness levels. The patient just needs running shoes, a water bottle, and weather-appropriate clothing.