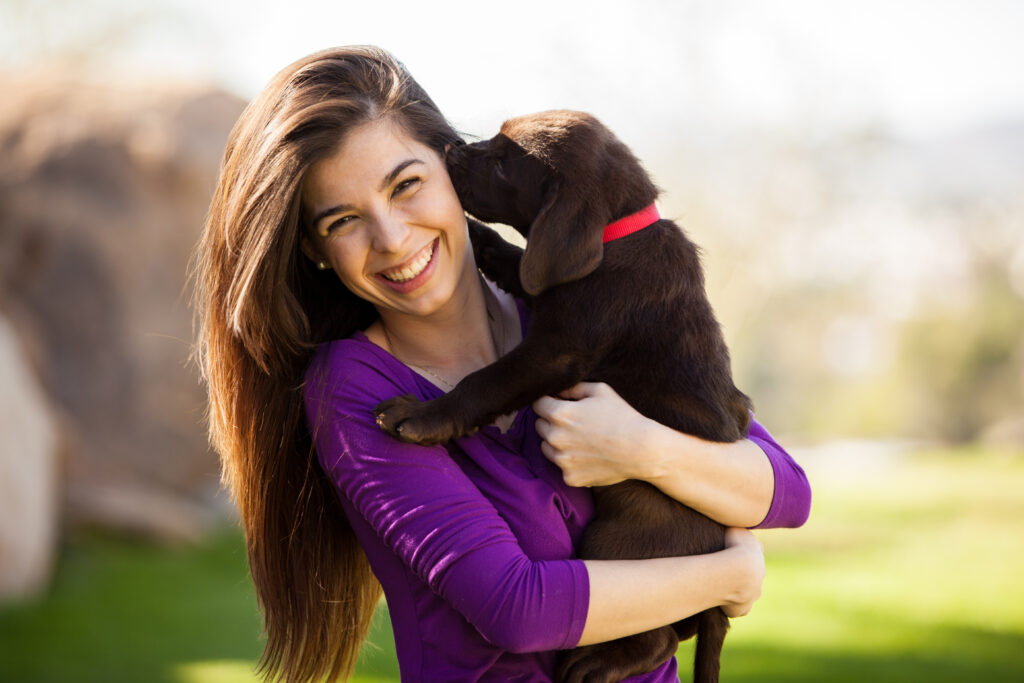 Here is another great piece written by Renae Smith, Memorial Composite High School Student. Enjoy!
Today I wanted to talk about connecting.
Without connection, you may feel like nothing is right. You feel lonely, stressed, and sad but when you are connecting it feels like you're in a whole different ballpark. Because when people connect with others, they feel much happier and stress levels go down. Although there are many types of connections, the type of connection that I found is most beneficial is the connection between animals and their human counterparts.
The type of connections between animals and humans are used to help, reduce stress and help lower blood pressure, they can help with immunity in people which means fewer allergies they can also help with happiness. I know from experience that having a pet makes you happy even in the loneliest and saddest times.
Animals also experience benefits from human interaction. Consider a dog that didn't have a very stable home before without very much love, and how it can act differently than a dog that has received lots of love and is treated well. For example, it could be harder for that dog to warm up to people than a dog in a steady relationship with people.
Human connection is one of the most important things to me. Considering when you are all alone with the same people for a long period of time it can feel like you don't get any different types of connections. Some of the only types of connection in quarantine were going to the store and the dentist. That was the only place where I could talk to other people. When I couldn't talk to people I would start to feel sad, angry and mad. That makes more sense now than it ever did before because humans are social animals and thrive off of social interaction which makes people more happy and secure. That's why even calling or getting called by people can go a long way and make a person feel happy.
That's why I think the human-human connection is important to everybody. Because if you don't get any connection it can turn into something bad for people. To be happy you have to socialize with people.
Written by Renae Smith, Memorial Composite High School Student
References: